The most wonderful time of the year is coming our way, and at DRIVEN, we're ready to bring you this season's ultimate gift guide for toy vehicle lovers! If you're racing to find the perfect gift for everyone on your list, take a pit stop to check out our favorite toys. You'll discover a world of fast-paced play with remote-controlled cars, classic construction trucks, lightning-fast racing toys, and collectible mini-vehicles. Start your engines  and get ready to deliver thrilling surprises this holiday season!
Kids of all ages adore remote-controlled toys! These high-tech vehicles make fantastic gifts for anyone who loves to practice stunts, explore new terrain, or race with friends. Whether they prefer construction vehicles, monster trucks, or city vehicles, we've got you covered. Here are just a few of our faves: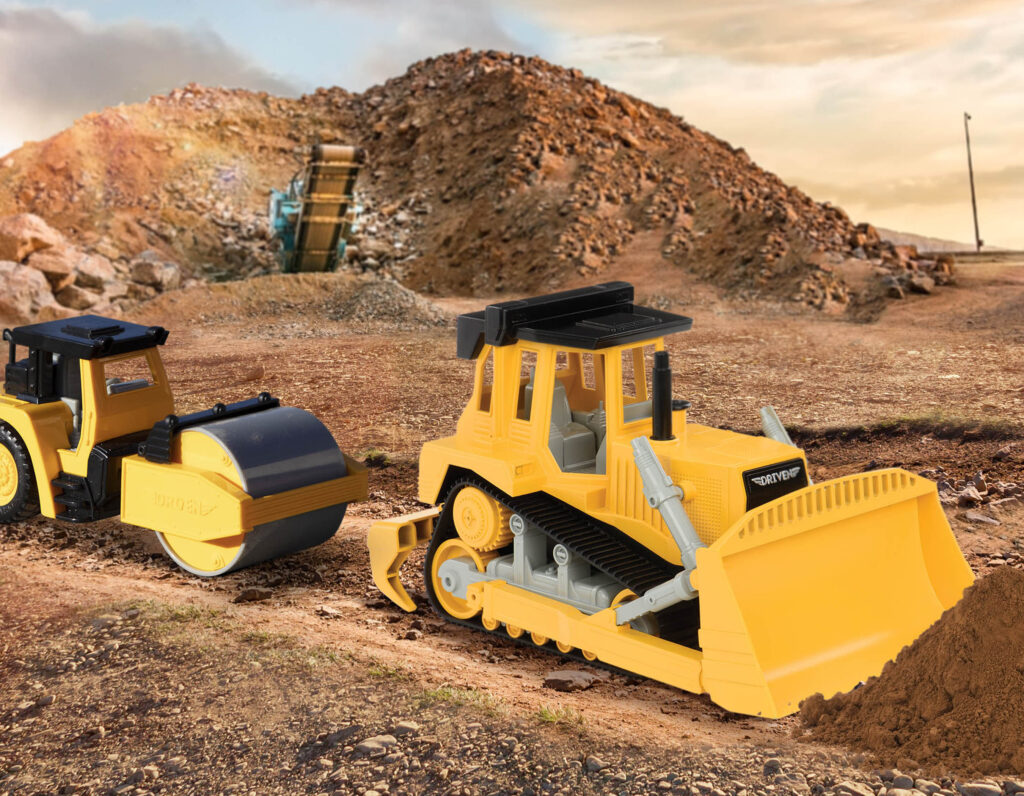 Construction vehicles have so many cool features. If you have someone on your list who loves to explore how things work, these toys are a great choice! Whether you're looking for that big showstopping gift or something small enough to play with on the go, we have something to add to their toy construction crew! Take a look at some of our most popular trucks: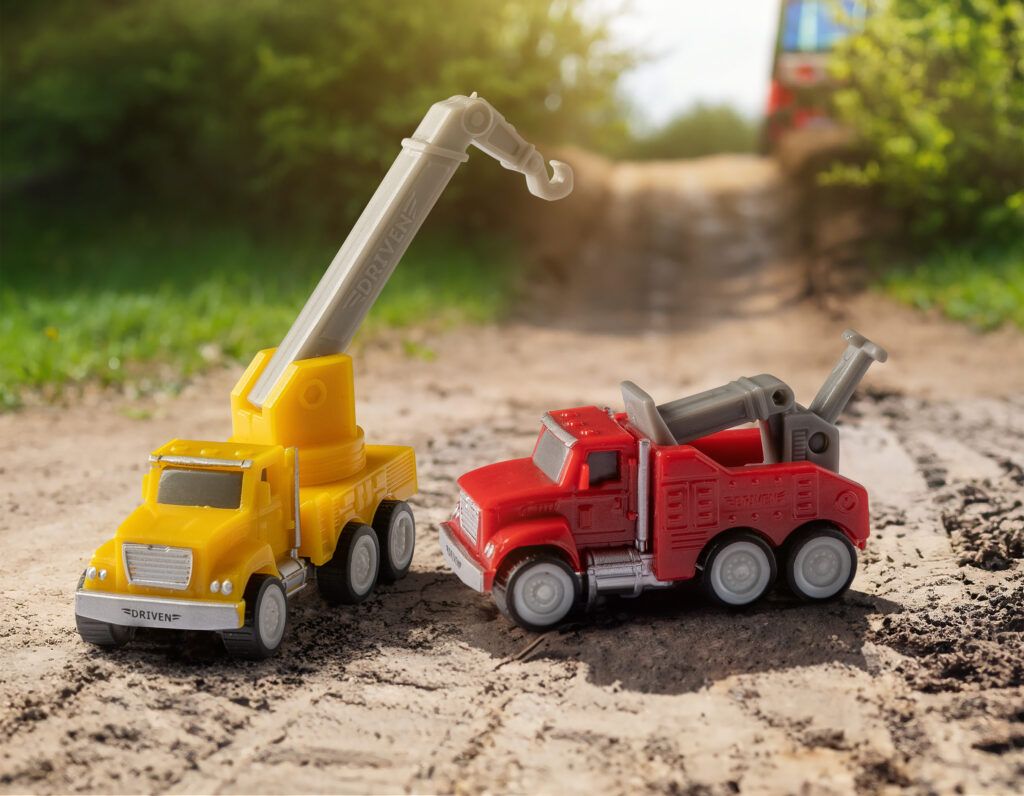 Collectible mini vehicles make great gifts for kids, car enthusiasts, and collectors of all kinds! Our Pocket Series toys include playsets, vehicle bundles, race cars, and more. Take a closer look at these super-detailed toys to find the perfect present for every mini-car fan  on your list:
Race into excitement this season with these ultra-thrilling toys. Whether you're looking for slick sports cars that can zip around tight corners, powerful launchers that will send your mini cars (safely) flying, or a race car your little mechanic can build themselves, we have something that will drive plenty of holiday joy. Check out our top picks for the season:
Stay in the loop with DRIVEN by subscribing to our newsletter. Be the first to know about the latest releases, exclusive deals, and more high-speed fun coming your way. This holiday season, let DRIVEN be your destination for all things toy vehicles!